About Us

For mums, bumps, and little ones… at MotherandBaby.ie, we strive to help you before, throughout and after this incredible baby journey you're embarking on. So whether you're trying, pregnant or have already welcomed your bundle of joy into the world, we've got you covered! We're an Irish-owned and run company here to ensure you and your family have the products, necessities and support from beginning to end.
---
Our Products & Services
All aspects of having a baby can sometimes bring stress and frustration. Let us make your lives easier by providing you with tools, tips and tricks to use during the planning process, pregnancy and with your newborn. From pregnancy nutrition products to baby safety, we aim to provide a seamless, stress-free and simple way to get the products you need efficiently and affordably.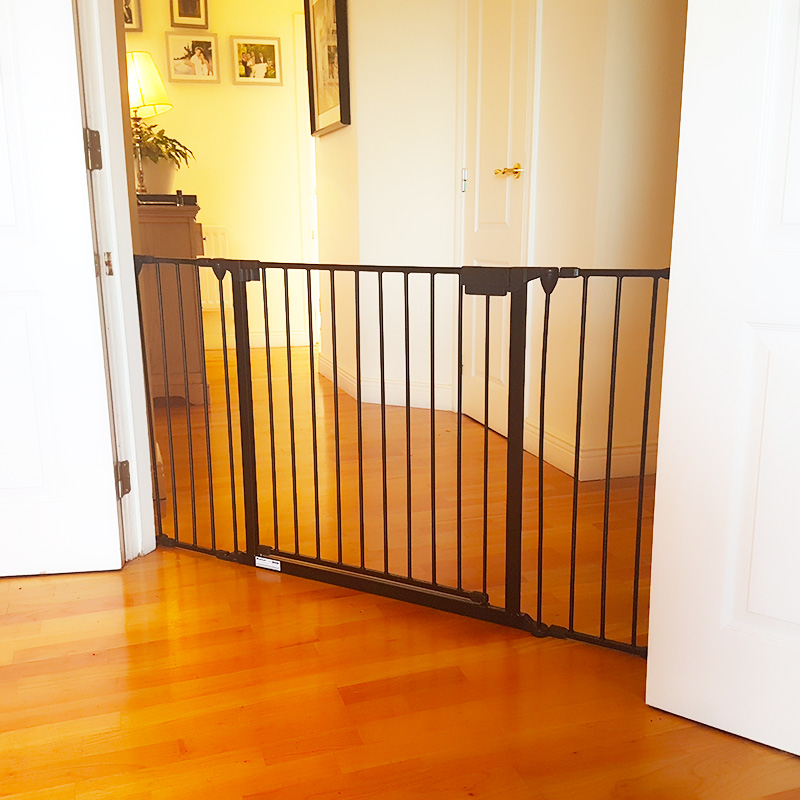 ---
Keep in Touch!
Our goal is to constantly find ways to improve what we do! If you have any questions or comments about a product, or want to give us feedback on our site (good or bad), do not hesitate to contact us!